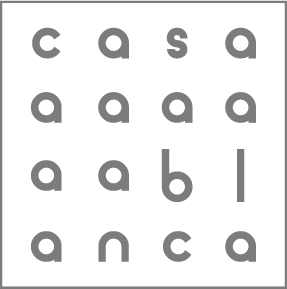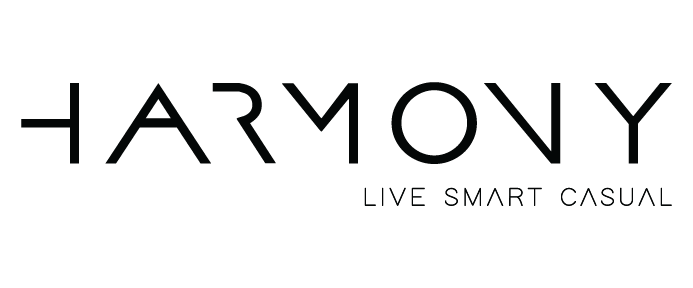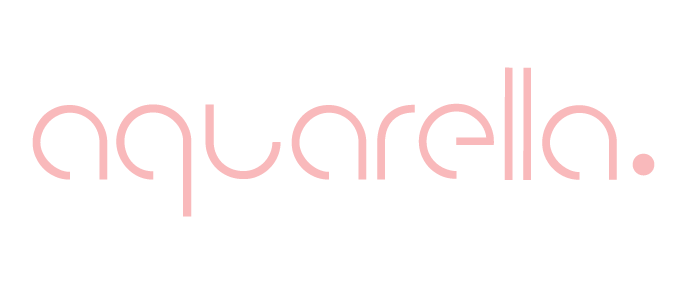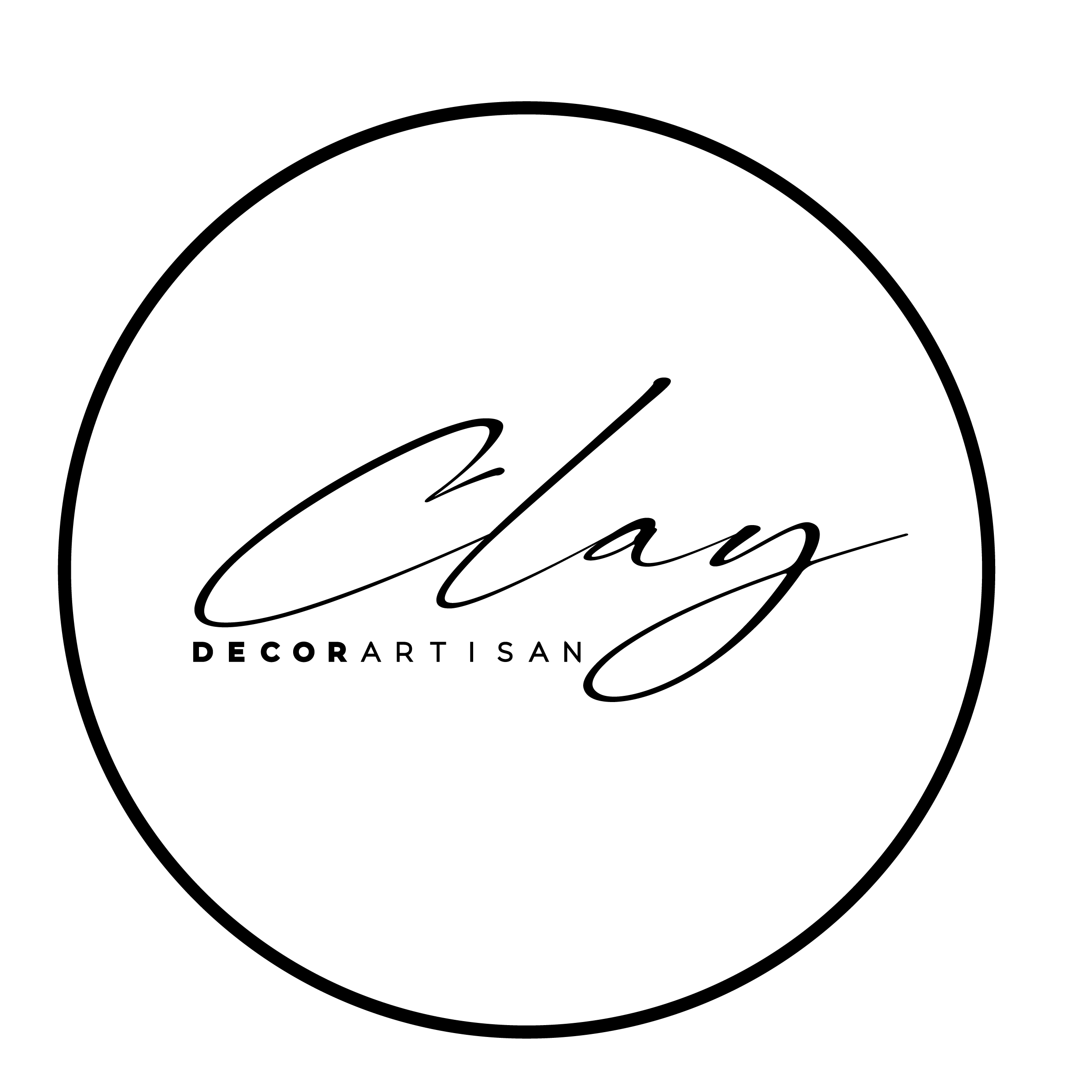 Mosaico Vero
As an established National, and International Tile & Mosaic Distributor, we pride ourselves on delivering quality products of a unique aesthetic excellence, together with you!
Tiling training
Tiling Tips & "need-to-knows" about Mosaico Vero.
fixing mosaics for designated wet areas
The do's and don'ts...
INSTALLING LARGE FORMAT TILES
In order to get the most out of you Mosaico Vero product, please take note of the following instructions...